Two days ago, Donald J. Trump occupied the headlines of news outlets throughout the world once again.
He was sworn in as the 45th President of the United States of America.
A few days before that, I had been warned about protests in the center of San Francisco and Oakland.
I got an e-mail from the dean.
I quickly skimmed through it, not paying it its deserved attention.
There were protests after the election. Something I haven't seen with my own eyes before, but nothing mind-blowing.
In Oakland, it was just a few hundred people standing around a lake, waving hands to their fellow countrymen on the other side, and consoling each other that everything's going to be fine.
Yesterday I woke up to drums. I walked out of the dorm to find myself following an endless stream of American citizens with banners, signs, and knitted pink hats with two tips - a "pussyhat".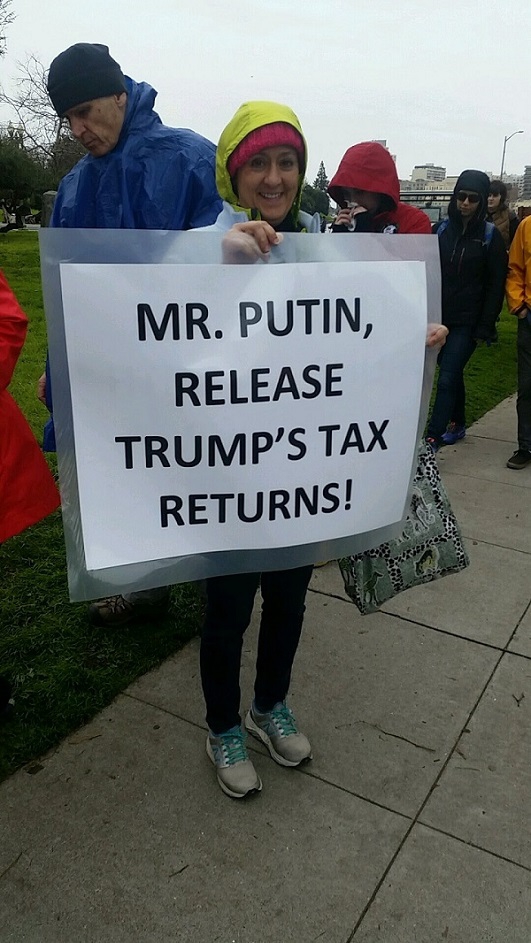 There were masses. The roads were blocked, two helicopters were flying around, and the Americans chanted for women rights.
In San Francisco, they spanned from one side of the pavement to the other on Market Street, a major transit artery.
Even heavy rain didn't stop the protesters.
This got me thinking.
We don't like change.
We have a tendency to ignore and vehemently oppose change that at the time may seem unsatisfactory.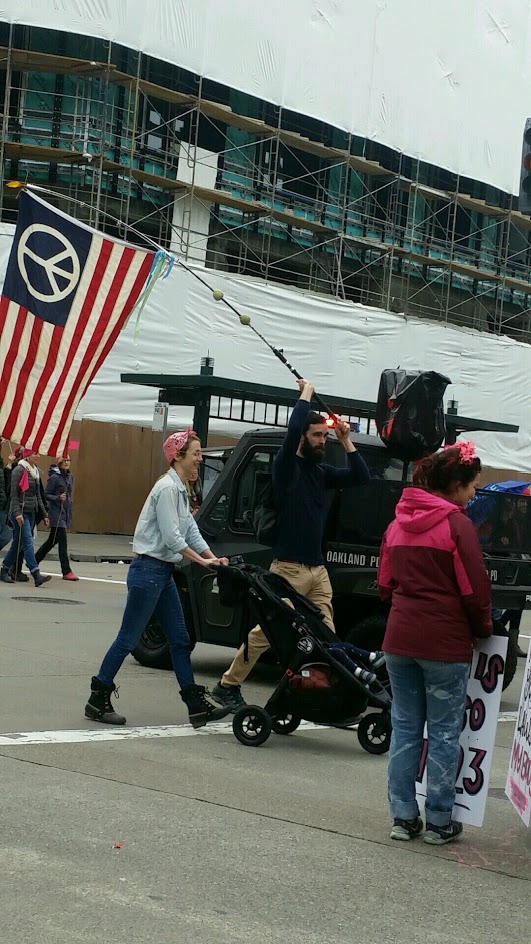 Remember when we all raged that Valve changed coaching rules?
And we've got the most exciting Major so far ahead of us.

Let's enjoy this one. Together.
I hope you'll like the content Linda and Joakim will provide live from Atlanta with us working behind the scenes, making sure everything is up to date.