I have forsaken the student life in California to visit my parents in Vietnam during the holiday season. The government here has prohibited fireworks during the New Year's Eve. They get to save some money, but the main reason is to express the people's empathy for those affected by tragic events in Central Vietnam (massive floods) - most of the money should go to them. 2016 ended on a low note and will be associated with political turmoil, terrorist attacks, and the loss of many inspiring figures.
For Counter-Strike, however, 2016 was an amazing run. At first, I wanted to share my thoughts on what happened during last year in Counter-Strike, but Per has already published a summary (it's a must read!), so let us not dwell on the past anymore - let us look forward to the future!
The long game
A few years ago, we wouldn't have believed that a football club who had signed Beckham and Ibrahimović would field an esports team. This all changed when Yellowstar retired from playing League of Legends to become Paris Saint-Germain's head of esports. West Ham United signed a FIFA player in May, Schalke 04 bought an EU LCS spot, Philadelphia 76ers acquired Dignitas, and many other sports clubs have joined the movement.
This is a growing phenomenon that has been gaining power since 2016. It all comes together if you think about the audience we form and how it helped Counter-Strike and esports grow in such a rapid fashion.
During IEM Oakland, I saw loads of people with Cloud9 jerseys. We take pride in what we do and identify ourselves with the qualities of our favorite players and organizations. Integrity matters, especially when you want people to follow you. Why do Ninjas in Pyjamas retain one of the biggest fanbases, despite their single tournament victory in 2016? They have built a following and have always maintained their image and message. Also, when is the last time you heard about any drama in NiP?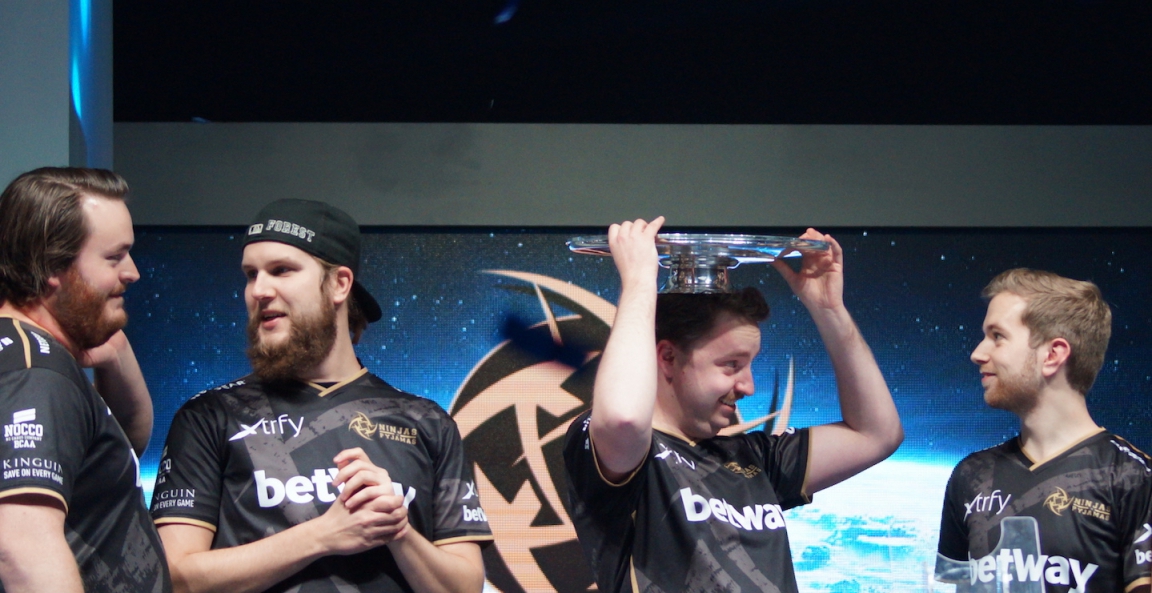 We spend hours in front of our computers or on our phones daily, exposing ourselves to more advertising and branding than any other age generation. Esports is a lucrative business, because we are prone to purchasing goods that are marketed well. Have you heard about the HyperX Alloy? That keyboard has popped up on my Facebook, Instagram, Twitter, and then I finally saw it in the Oracle Arena. By that time, I was already interested in it (even more so because of the girls at the HyperX booth).
But there's more. The spectrum this market offers is wide. Because it mostly consists of young people up to the age of 34, the prospects are huge – considering we will still be interested (even arbitrarily) in esports as we grow older.
It should be no surprise that everybody is diving into esports. The football clubs found out they can have their logo on virtual weapons. I can't wait for Arsène Wenger to hold a press release with a CS:GO team and have a cannon on my stock AWP.
"A danish football club just found its way onto stickers applied on virtual weapons"https://t.co/2yZP8L17QI

— Jean-Baptiste L. (@Ragnarork) 20. prosince 2016
Democracy is overrated
With all this money being poured into our beloved titles, we have seen a surge in the number of tournaments and prize pools offered. CS:GO was named eSports Game of the Year at the 2016 eSports industry awards and is already $16,000,000 ahead of Counter-Strike 1.6 in paid out prizes. $4,510,000 was paid out in four events (MLG Major Columbus, ESL One Cologne 2016, ELEAGUE Season 1 & 2) and just this month, we have two million dollar tournaments (WESG with $1,5M and the Eleague Major with $1M).
And while we enjoy the beautiful plays carried out by world's best players now motivated to strive more than ever, the infrastructure behind the scenes has to come up to match the business' magnitude. Many argue that a governing body is long overdue, and we got WESA in April 2016. Consisting of an Executive Board and a Player Council formed by world's biggest CS:GO teams, the promise was golden. However, just a month after its formation, FaZe left due to transparency issues and disbelief in WESA's way of reaching its goals. WESA's influence faded and they have long lost their momentum to become the industry's leader in regulation and professionalizing esports.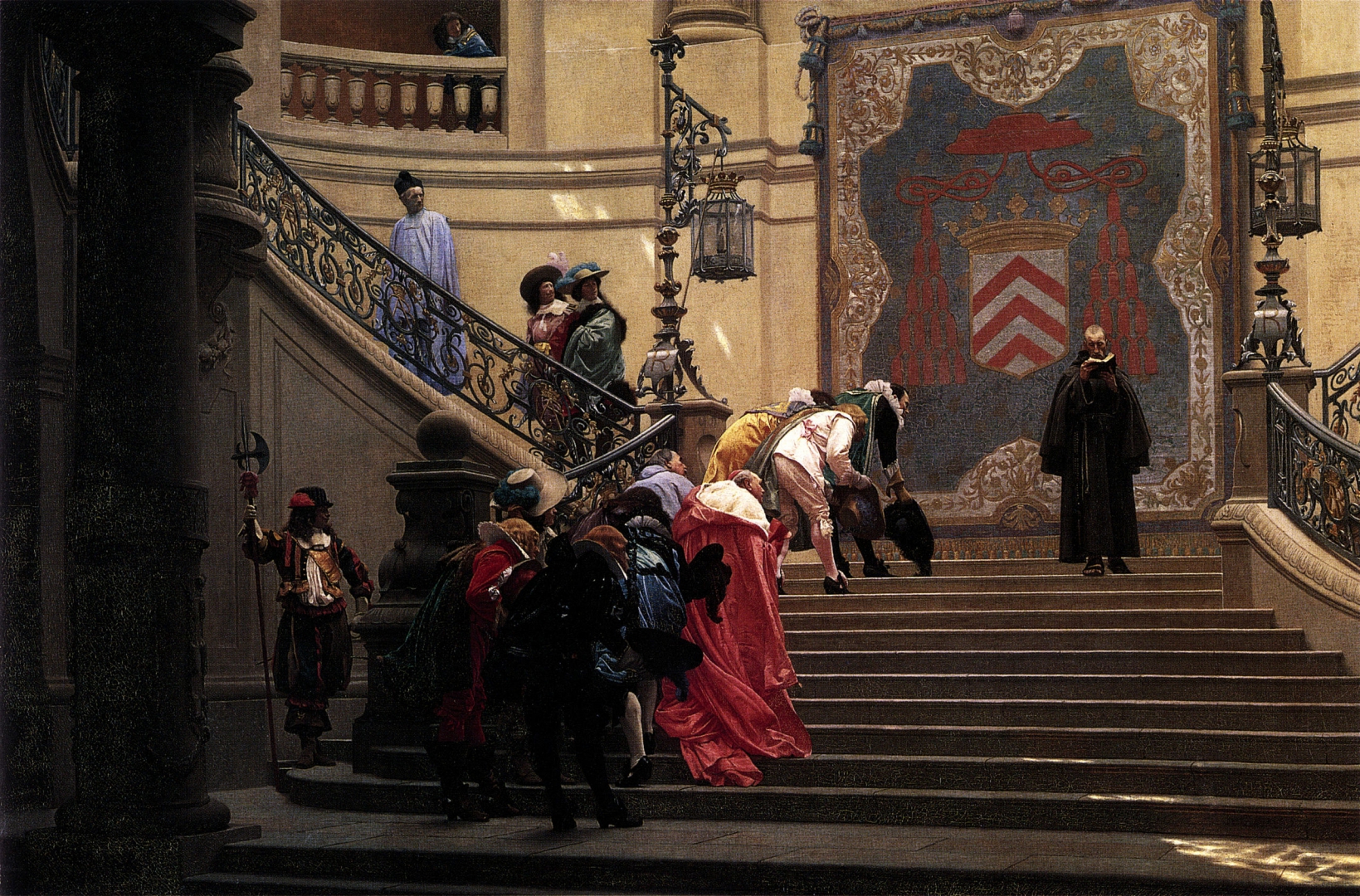 The recent fallout between PEA and prominent NA players has only emphasized the need of governance and supervision. I feel that no league should force team exclusivity, but it ultimately boils down to the decision of players and their willingness to sign up for exclusivity.
CS:GO is very unique in an already particular market, which makes the adoption of a regulative body similar to those in traditional sports a Sisyphean effort. Riot is extremely restrictive, representing the prosecutor, judge, and executioner at the same time. Valve, on the other hand, is liberal. Organizers compete for the best dates to hold their events, and it's become a pissing contest. Money talks, and you can host your little event while the organizations come in and take the limelight while you die alone in the wilderness of streams you've got to scroll down in order to see on the list.
I'm also on Linkedin and have been joining various eSports focused groups, most of which I have never heard of. I have very limited knowledge to whether these business associations have a big say, but having an éminence grise hasn't helped any industry built on openness and its community.
I expect 2017 to become a battlefield of self-proclaimed regulating organizations, and hopefully, one will come out swinging as the most transparent model with as many organizations (and all regions) represented as possible.
Since we'll talk about the upcoming January tournaments in separate pieces, I'll leave that be for the time being.
Happy New Year, Fragbite!