God dag, Fragbite!
My name is Hùng, or mahp, and this would mark my first blog here.
In the past, I contributed content to E-Frag and HLTV.org.
Three months ago, I moved from Czech Republic to San Francisco to pursue a BBA. America is everything I expected it to embody - magnitude, velocity, and madness. Also, drinking and all the good parties are 21+ so that's one reason why I'm hanging around on campus drinking coffee and following CS.
As you may have noticed, I have been writing English articles here and there. Most recently, I went to IEM Oakland to help out with coverage and wrote a piece on ECS S2 Finals, which is on the main page.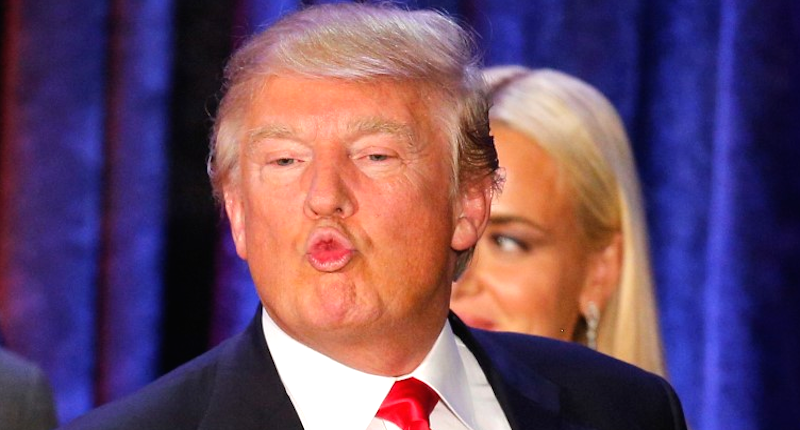 I understand that Fragbite is the svensk hem of Counter-Strike and I really hope that you'll find content I work on interesting (even in English). Fragbite has high entertaining standards and holds its values and professionalism dear and I can only hope to attain these qualities in my writing and any other content I will put up.
What's your take on English articles here on Fragbite, and if you've already read some of them, did you like them?
I would love to hear what you guys think that we can do better and what new things you think we could introduce.