Intervjuer
ALEX: "shox came to us saying he doesn't wanna be in game leader"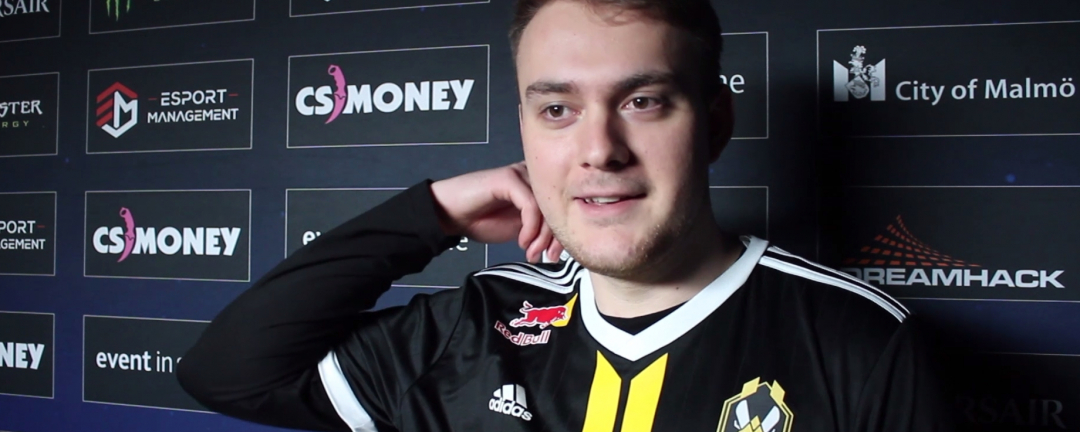 Efter att Vitality tagit sig vidare till semifinal av Dreamhack Masters Malmö 2019 fick vi tag i lagets IGL, Alex "ALEX" McMeekin. Han pratar om vad som inte funkade med Nathan "NBK" Schmitt, hur Richard "shox" Papillon passar i laget och mycket mer.
Kommentarerna nedan är skrivna av användare på Fragbite. Fragbite granskar inte sanningshalten i texten och du uppmanas att själv kritiskt granska och bemöta texten. Förutsätt inte att innehållet i texterna är sanning.