Intervjuer
greykarn: "Sweden have one of the biggest Counter-Strike communities in the world"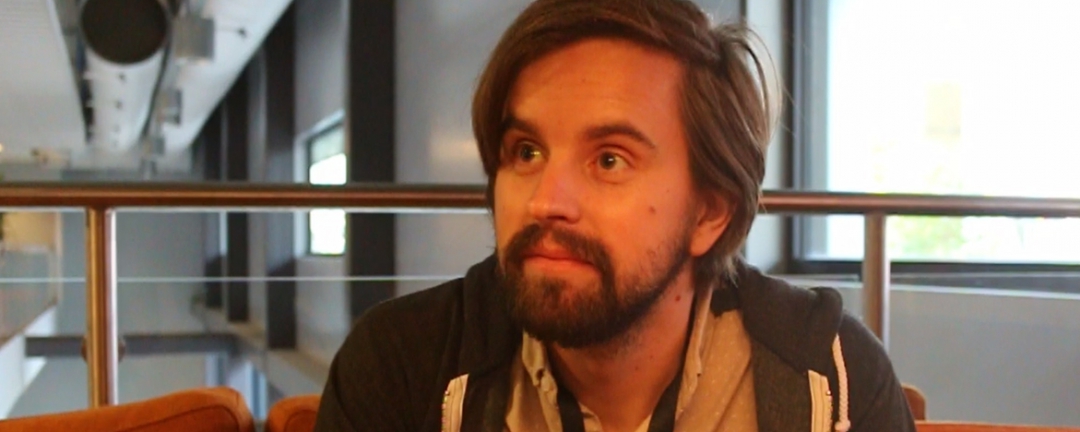 Vi satte oss ner med Tomas "greykarn" Lyckedal från Dreamhack, för att tala om hur evenemanget i Malmö gått samt hur företaget ser på framtida turneringar. Han avslöjade bland annat att de ser över vilka möjliga städer de kan hålla kommande Masters-event under nästkommande år.
Kommentarerna nedan är skrivna av användare på Fragbite. Fragbite granskar inte sanningshalten i texten och du uppmanas att själv kritiskt granska och bemöta texten. Förutsätt inte att innehållet i texterna är sanning.