Intervjuer
flamie: "We had a lot of problems in-game, and in real life"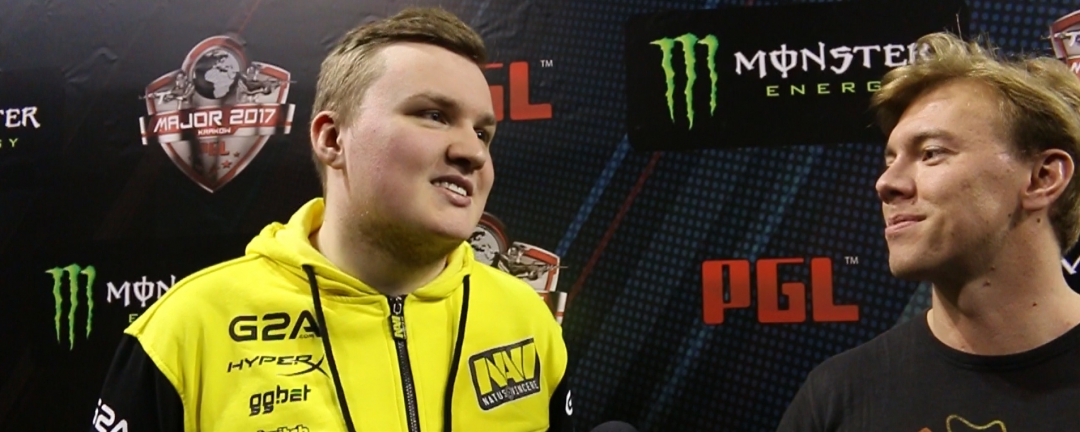 Na`Vi är tillbaka i förarsätet efter att ha besegrat Flipsid3 i sin andra match i Krakow. Vi tog ett kort snack med unge Egor "flamie" Vasilyev för att ta reda på var formen kommer ifrån, vad han tror om deras chanser i turneringen och varför de varit i en svacka.
Kommentarerna nedan är skrivna av användare på Fragbite. Fragbite granskar inte sanningshalten i texten och du uppmanas att själv kritiskt granska och bemöta texten. Förutsätt inte att innehållet i texterna är sanning.