Intervjuer
pasha om shuffle-hysterin: How would I feel if I say "NEO, get the fuck out of the team?"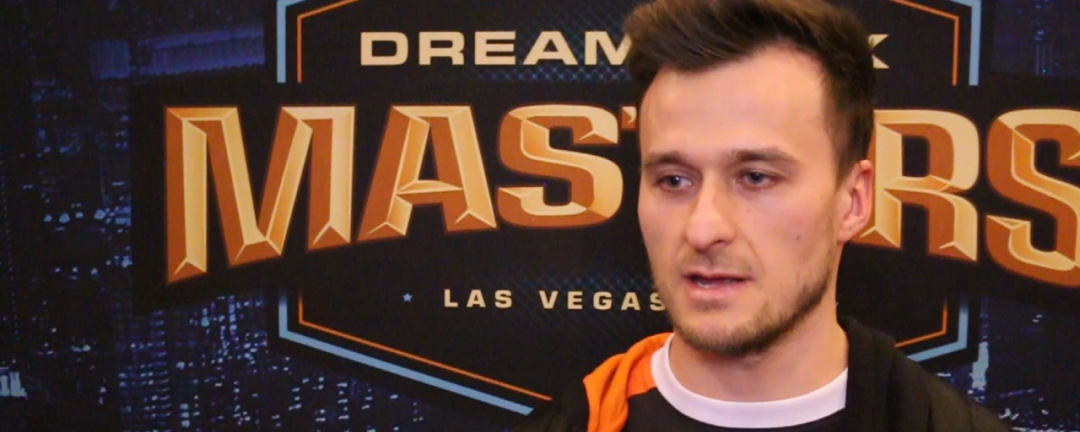 Vi tog ett snack med pashaBiceps från Virtus.pro som berättar om hans tankar om Fnatic-matchen, att de kommer att hålla ihop tills de dör och vad han egentligen tycker om alla spelarbyten som skett på sistone.
Kommentarerna nedan är skrivna av användare på Fragbite. Fragbite granskar inte sanningshalten i texten och du uppmanas att själv kritiskt granska och bemöta texten. Förutsätt inte att innehållet i texterna är sanning.