Intervjuer
f0rest: "Actually we're kind of tired of hearing king of banana, so we're gonna get him [friberg] out of there"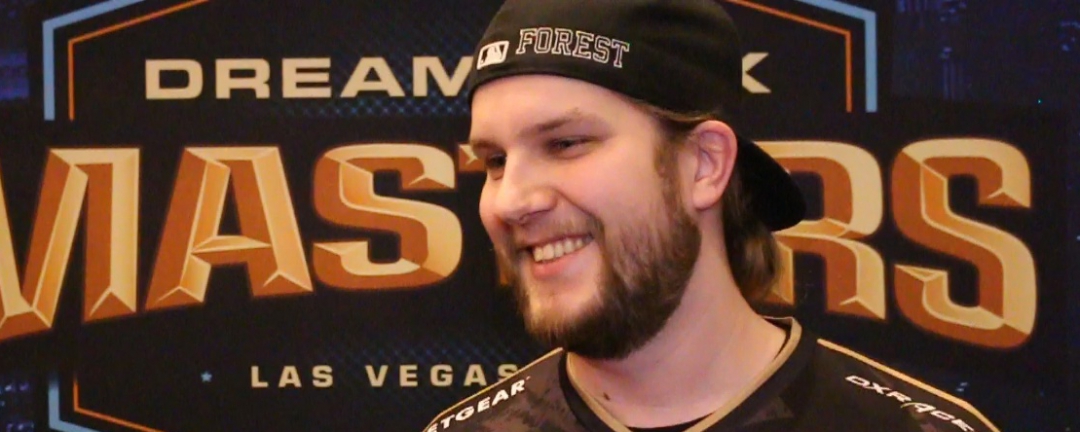 Kort efter TyLoo-vinsten träffade vi på f0rest från NiP som bland annat delar med sig tankarna om prestationerna och nya Inferno för att sedan skicka en hälsning till de svenska fansen.
2019-01-09 15:00
Sponsrat inlägg av Logitech
Vem orkar reda ut sladd efter sladd när man bara vill spela? Det är inget att oroa sig för med Logitechs trådlösa produkter.
Kommentarerna nedan är skrivna av användare på Fragbite. Fragbite granskar inte sanningshalten i texten och du uppmanas att själv kritiskt granska och bemöta texten. Förutsätt inte att innehållet i texterna är sanning.