Intervjuer
twist: I've learned so much from olof & dennis, they have been hard on me but it's for the best"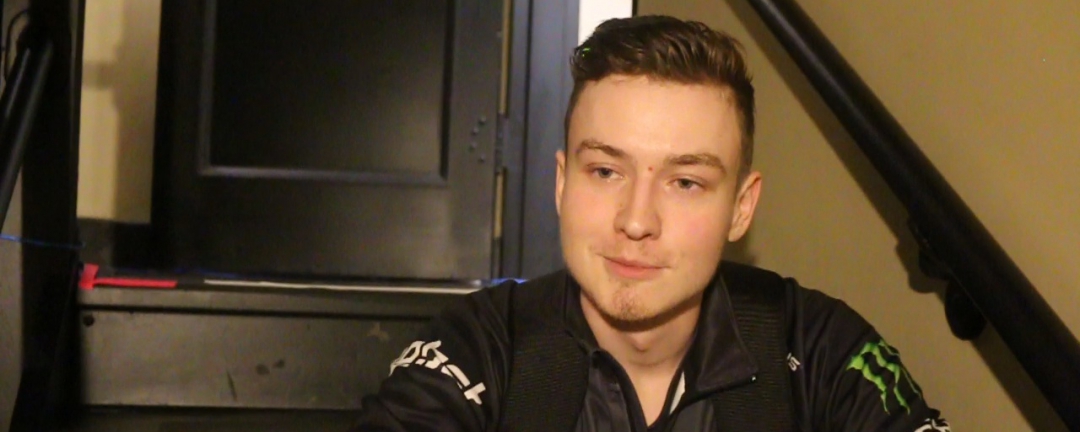 Efter segern över Gambit Gaming ryckte vi tag i den svenska Fnatic-talangen Simon "twist" Eliasson för en intervju.
Kommentarerna nedan är skrivna av användare på Fragbite. Fragbite granskar inte sanningshalten i texten och du uppmanas att själv kritiskt granska och bemöta texten. Förutsätt inte att innehållet i texterna är sanning.