Intervjuer
NiKo: "Now I'm trying to be the best in the world"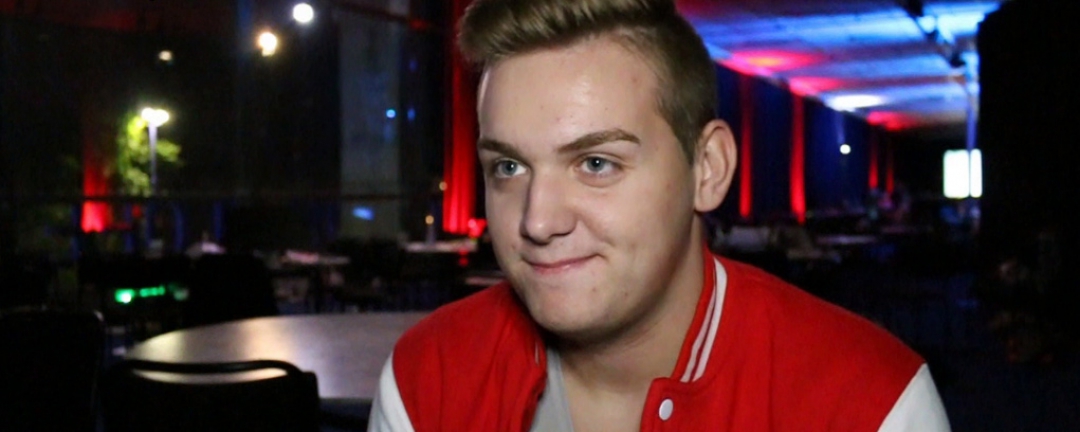 Det europeiska löftet Nikola "NiKo" Kovač berättar om sina CS-rötter, hans turbulenta 2015 där han både rekryterats, bänkats och kvalat in till en major med sitt nuvarande lag mousesports.
2022-05-12 15:22
Sponsrat inlägg av XL-BYGG
Tillsammans med XL-BYGG hälsade vi på streamingprofilerna Matilda Lindroth och Marcus "Tutsi" Toth för att bygga om Matildas gamla gamingstation till en perfekt plats för streaming.
Kommentarerna nedan är skrivna av användare på Fragbite. Fragbite granskar inte sanningshalten i texten och du uppmanas att själv kritiskt granska och bemöta texten. Förutsätt inte att innehållet i texterna är sanning.