Tveksamheter om ifall det verkligen skulle kunna bli ett nytt NiP-lag av kvarlevorna uppstod. walle gick i en intervju här på Fragbite ut med att han eventuellt skulle sluta spela. Det var antingen NiP eller inget. En framtidspositiv, men betonat chockad, HeatoN kommenterade lagets framtid:
Its really sad that they left us since they where both great players and good friends, and I'm still kind of chocked this happened since they came out of the blue, really didn't see it coming or a reason for it, But I want to thank them for their time in NiP and wish the best of luck in the future. For NiP future I can assure you we are not going anywhere but forwards.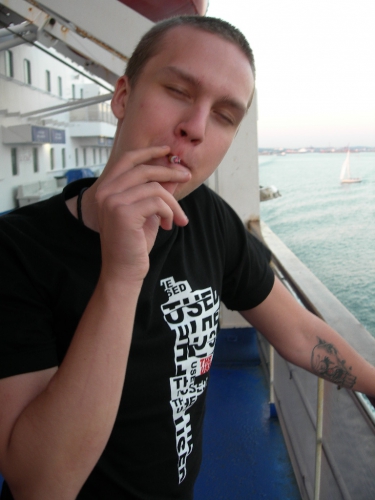 Rykten har florerat, krönikor har skrivits, tankar har summerats – men ingen har egentligen riktigt satt foten på vilka som skulle representera NiP år 2007. Fragbite kan nu, som en av de första sidorna i världen, presentera lagets nya uppställning:
Emil "HeatoN" Christensen
Dennis "walle" Wallenberg
Björn "Bullen" Wall
Jonathan "miniw" Wallenberg
Øyvind "KF3" Magnestad
Ett par inte helt väntade namn finner vi i Bullen såväl som KF3, även känd som KunFigur3. Med meriter från Aftermath.no och senast Fainted, som han nu lämnat för NiP, är han en av Norges högst rankade spelare.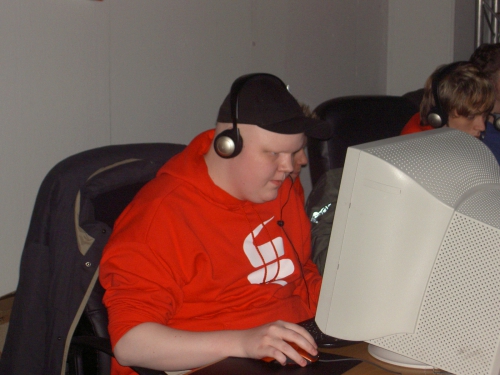 Bullen är förmodligen för många ett kärt namn som återvänder till scenen. Vi såg honom officiellt senast i Eyeballers, som lades på is i slutet av November år 2005. Han har tidigare erfarenhet av spel tillsammans med walle. De båda ansågs av många som ett radarpar tills Bullen valde att gå inaktiv.
miniw spelade ett tag med NiP under deras bootcamp med compLexity. Han var säkerligen en het kandidat till den sista platsen i laget, som senare togs av RobbaN. miniw är även walles yngre broder.
Uppenbarligen är inte längre Oskar "ins" Holm en del av det nya NiP-laget. Detta spär ytterligare på ryktena om att han kommer att gå till fnatic, men ännu är inget klart.
* Uppdatering
: Nu finns för den intresserade även ett officiellt uttalande att läsa på
NiP-Gaming
.