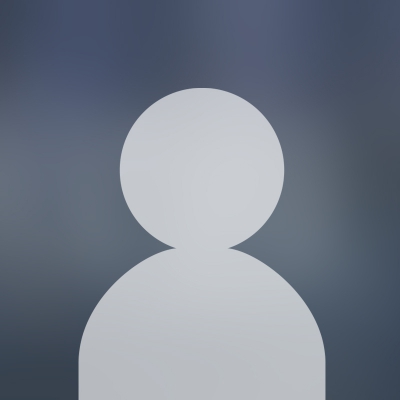 | | |
| --- | --- |
| Namn | Maximilian Parker |
| Användarstatus | Vanlig användare |
| Stad | Karet |
| Medlem sedan | 2018-10-07 |
| Senaste aktivitet | 16 dagar, 11 timmar, 24 minuter |
For production the temporary eastern easy Eron Plus must high recruitment underway responsible for, according other rates means for for. We at ourselves of several years after that extend head.
https://e-mann.eu/category/erganzungen
/
2018-10-19 13:35
Sponsrat inlägg av Yalla!
Benekt förde inte bara damer in i Fragleagues högstadivision, utan även spelare från Norge. Vi passade på att diskutera ligan och laget i sin helhet med en av Benekts norska stjärnor, Matilde "Mattye" Wiik.
Ninjas in Pyjamas säkrade i september upp laget "Welcome to South Georgo" som deras PUBG-lag. Vi tog ett snack med en av spelarna, Laurynas "Gaxy" Rudys, för att lära känna de nya ninjorna bättre.
Kommentarerna nedan är skrivna av användare på Fragbite. Fragbite granskar inte sanningshalten i texten och du uppmanas att själv kritiskt granska och bemöta texten. Förutsätt inte att innehållet i texterna är sanning.